Professionalism Reliability
Excellence and Accuracy
Argentario Yacht Services is a Professional Registered Yacht and Ship Agency founded in 2005 thanks to Rosalia Di Perna's passion, ambition, and more than 30 years of experience in the yachting and cruise sector. Since the foundation, she has worked and has committed day by day to promoting and growing the Argentario Yacht Services as a synonym of professionalism, reliability, excellence, and accuracy. Now, with the help of the second generation of the family, it is increasingly organized to satisfy any type of request and to assure you full assistance wherever you are in the Mediterranean. Based in the stunning Argentario area in Tuscany, we offer a wide range of tailor-made services both at sea and onshore. The availability 24/7, together with a hands-on approach, extraordinary attention to the details, and very personal assistance to the clients ensure first-class services for guests and excellent support to Captains and their crews.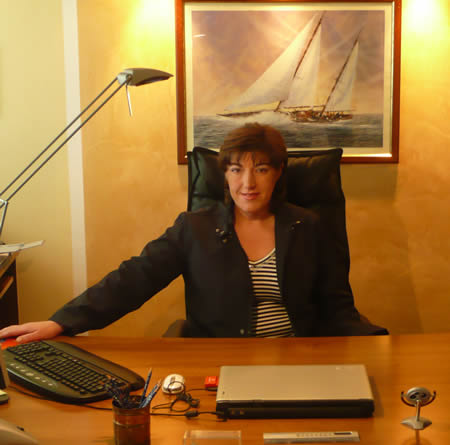 Di Perna Rosalia
Founder, Registered Ship and Yacht Agent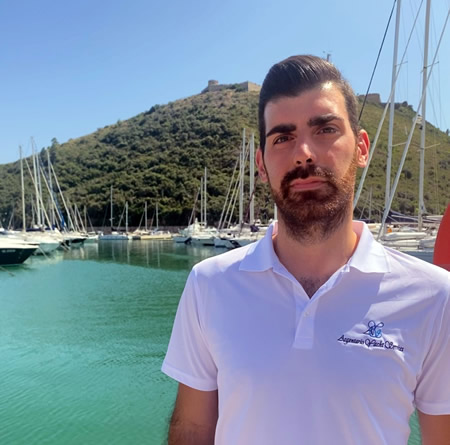 Andrea Farinaceo
Registered Ship and Yacht Agent
Laura Farinaceo
Registered Ship and Yacht Agent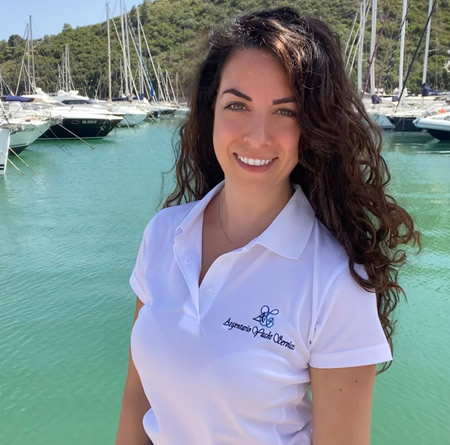 Federica Sodano
Operations Manager
Driven by passion, our mission is simple: focusing on the clients' needs and satisfying them with the best!